Who We Are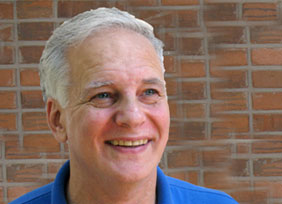 An Atlanta native offering quality home repairs on small and medium size jobs started Mini Jobs in 1987. Now 8 craftsmen offer an extensive variety of skills to handle most of your home maintenance, repair and renovation needs. With our many years of experience and diversified abilities, Mini Jobs has successfully completed over 27,000 residential and commercial jobs.
We began with one man bent on offering quality and customer satisfaction which continues to date. All work is guaranteed. We are licensed, bonded and insured. We have thrived for over 20 years because of repeat business and customer referrals.
As our name implies, we specialize in small home repairs. We hang pictures, change light bulbs, fix walls, doors, ceilings, floors, tiles, etc. Our motto is "No job to small; no hole too big."
We also handle larger projects that take one week or more. We renovate kitchens, bathrooms and basements.
Please roam around our site. It is designed to tickle your "Oh-yeah-I-need-that-done" button. Call us, even if a job is not listed.
Testimonials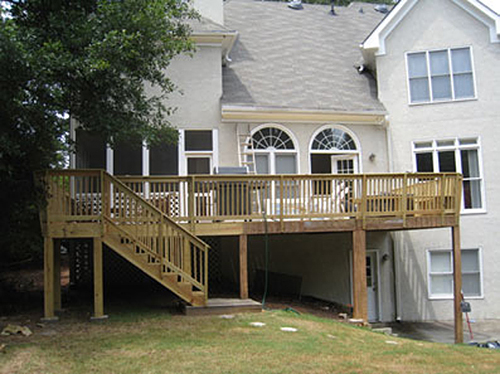 Dear David,
When a tree fell on our deck earlier this year, my wife and I realized that we were lucky that no other part of the house was damaged. After a couple of contractors, who had previously done work for us, had given us less than professional estimates, we decided to look elsewhere. Luckily for my wife and me, we looked to you next.
Your professionalism was the first thing that we noticed. When you or one of your associates scheduled a time to be at our house, you promptly appeared. In the event that you were delayed, someone called to let us know. Your work was very impressive as well. Each night your associates cleaned the work area and did not leave any dangerous items around; this was very important to us since we have small children.
Our new deck is exquisite! We have already entertained on it and look forward to doing so many more times in the future. Thank you very much for everything that you have done. Just as you have taken care of our home, my wife and I know you will take care of the future referrals that we pass on to you.
Sincerely,

Gregory G.
Attorney
July 24, 2009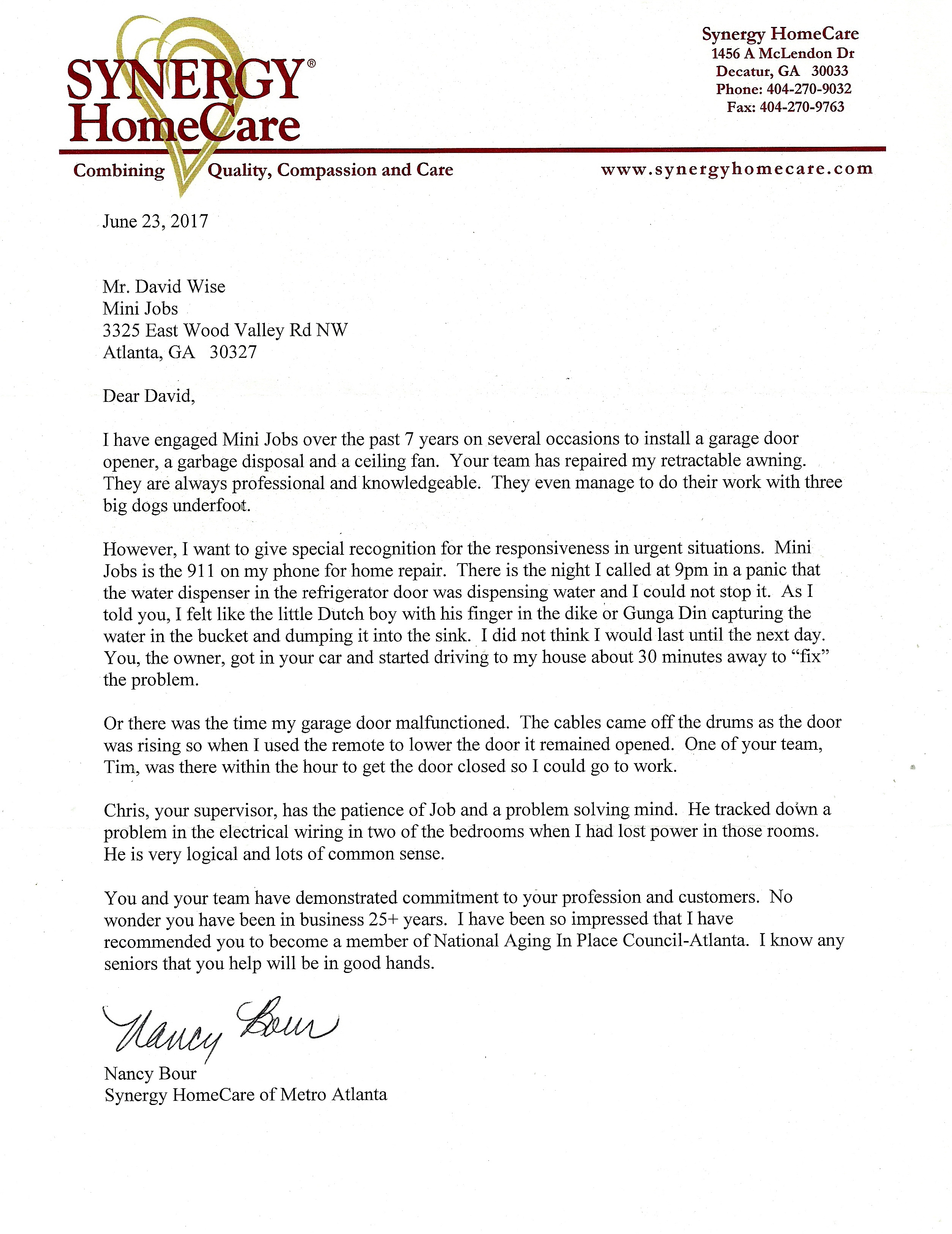 Thank you. Great work
Lee Ann P.
November, 2009

David,
The fixed staircase to the attic is so easy to use and so much safer than the old rickety, pull-down stairs.  I do appreciate the work.
Sincerely,
Mary Mc
October, 2009

David,
I truly appreciate the work of you and your people.  The new locks work great!  The video bookcase around the top of my hall has reduced the clutter, just as we hoped. 
Thank you,
Chris K.
October, 2009

Thank you for your fast and good work!
Tom and Lyra H.
October, 2009

Thanks for your help.
David H
September, 2009

There were so many small jobs to prepare my house for sale.  Your men were great about handling all the changes we found and completing the job in a quick time frame.  Thanks for the good work.
Janet P
September, 2009

Thank you so much, David.  Tigger, my cat, is enjoying every minute of being outside, thanks to you.  She can now go in and out at will with the fenced railing on the porch.
Best wishes,
Marcia L.
September, 2009

Thanks for the great job! I will forward the invoice to our corporate office. They will cut your check.
Tonya U.
September, 2009

Thanks for keeping the Barton household running.  Your guy handled such a great variety of jobs; I know I can call you for anything and everything.
S. Barton
September, 2009